! Eric Ng https://eng1.neocities.org/lab4/lab4.html!>
Here is a picture of the Sun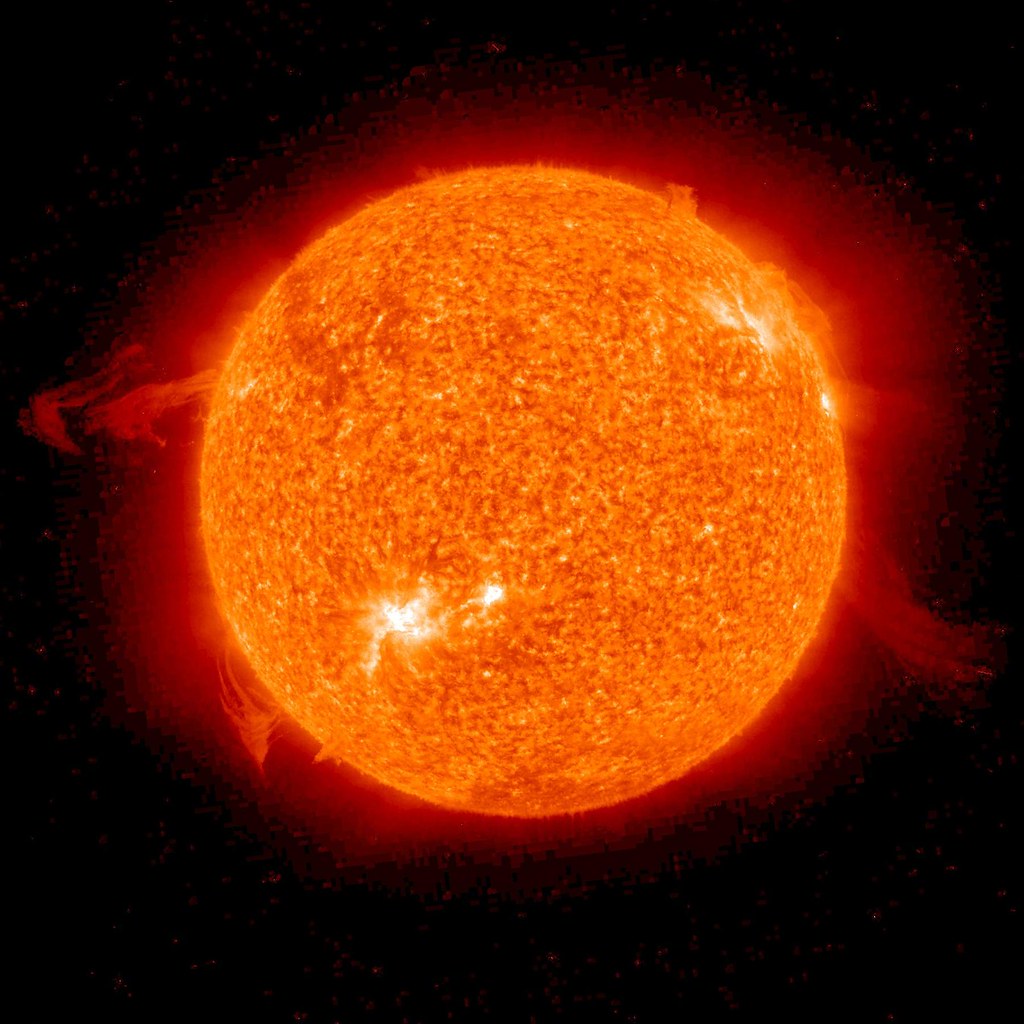 This image was taken from Flikr
I find it very interesting to be able to see objects so far-out of reach for us on a screen.
It uses png.
Characteristics of PNG graphic format.
Supports millions of colours.
Supports multiple levels of transparency.
Conbines the best of GIF and JPEG.
APNG (a newer format) supports animation as well.
Here is a picture of the Moon
This image was taken from Wikipedia
The moon is like a counter-part to the sun.
It uses jpg.
Characteristics of JPEG graphic format.
Best used for photographs.
Up to 16.7 million colours.
Cannot be animated.
Cannot be made transparent.
Here is an animation of the Mars Rover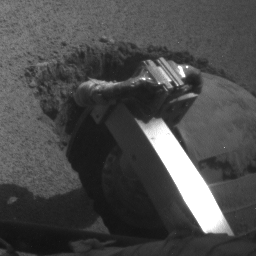 This image was taken from NASA
It is amazing how humans have put machines onto sattelites like our moon.
It uses gif.
Characteristics of GIF graphic format.
Best used for line art and logos.
Maximum of 256 colours.
Can be animated.